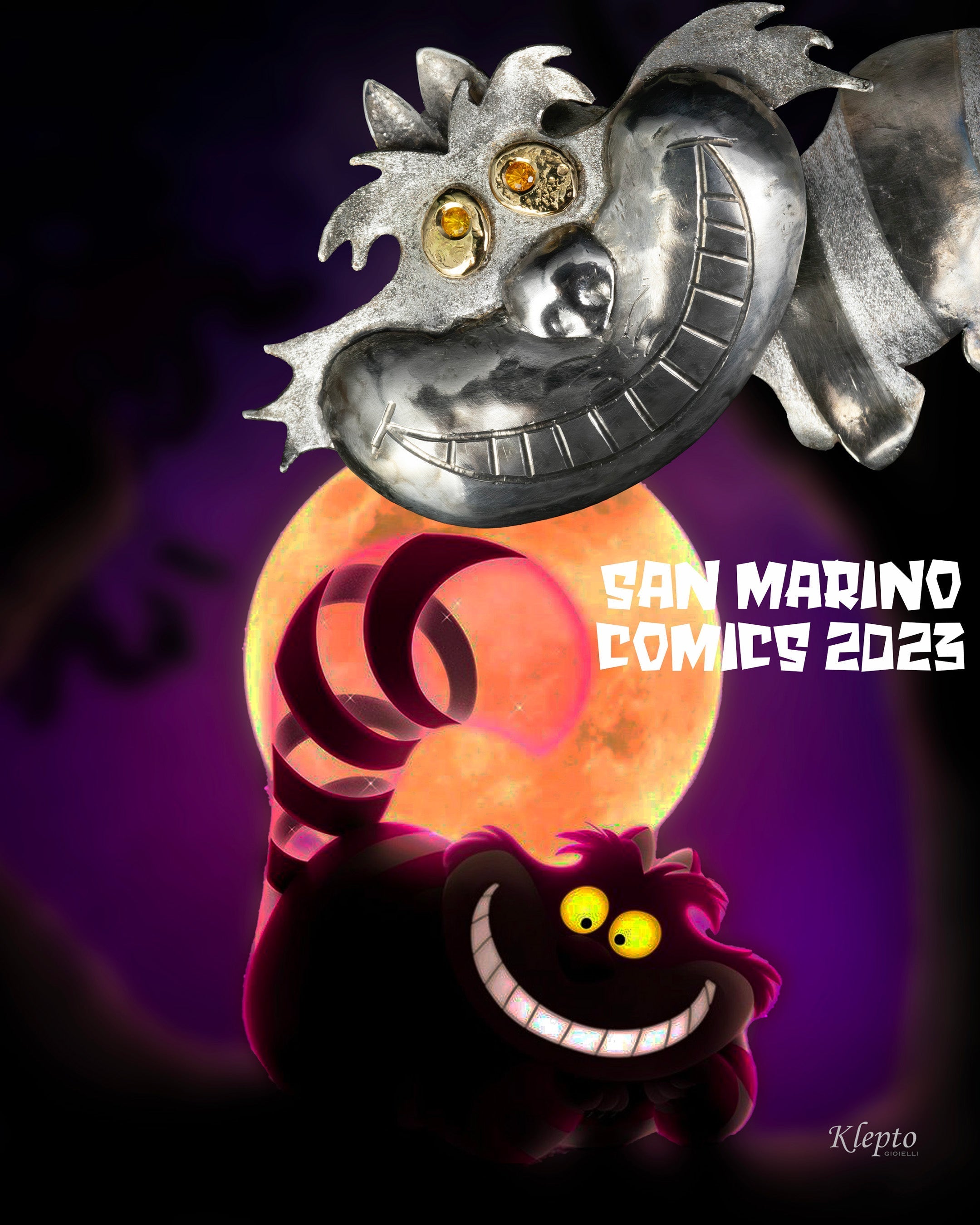 Precipitate nell'incantevole Paese delle Meraviglie, dove tutto è possibile!  La collezione dedicata al San Marino Comics 2023 è composta da sei creazioni ispirate al magico mondo di "Alice in Wond...
Tanzanite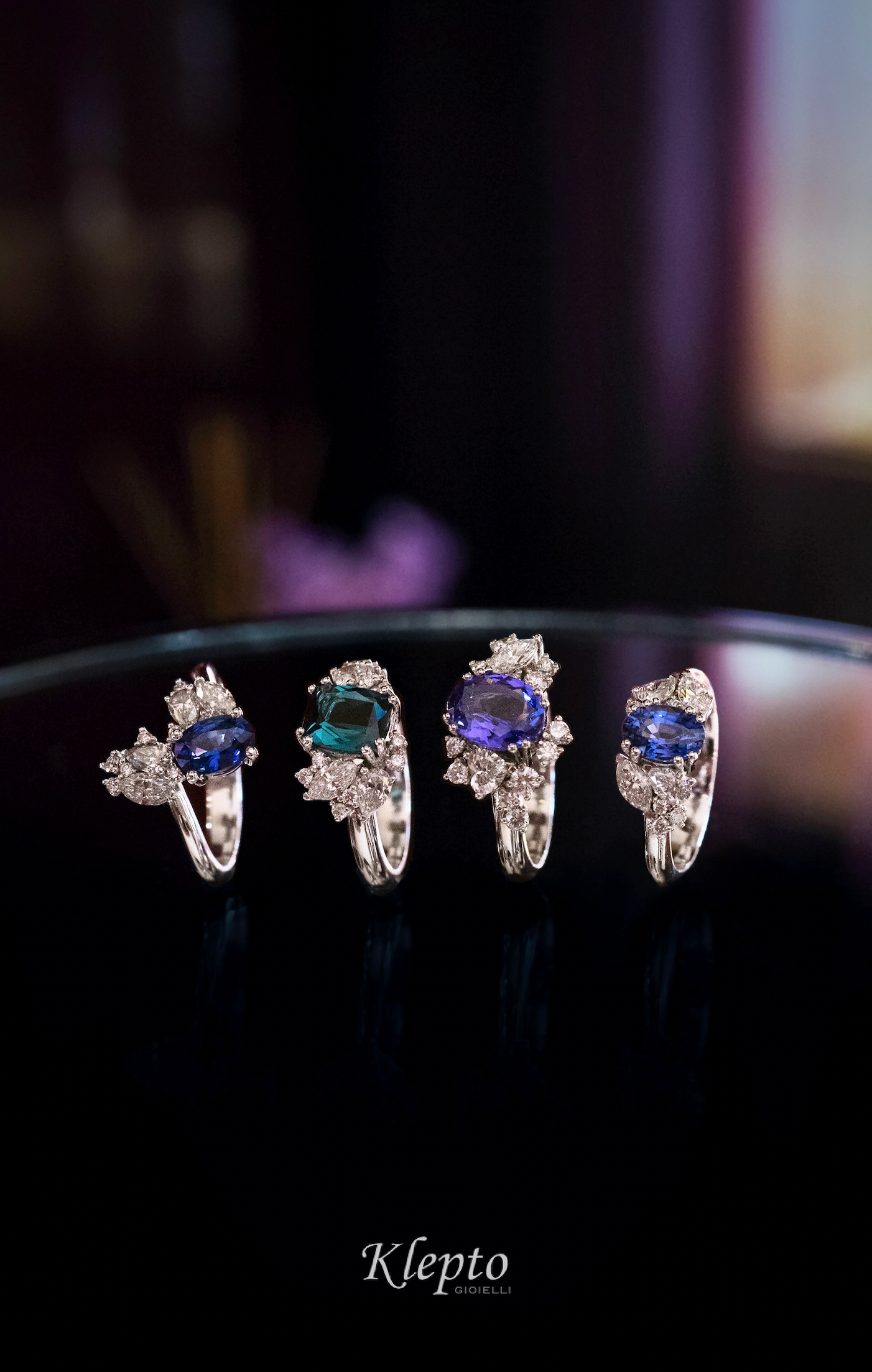 The blue color evokes a range of suggestions that enchant and fascinate the eye and the mind. When it comes to gemstones, two gems that stand out for their enchanting blue hue are sapphire and tanz...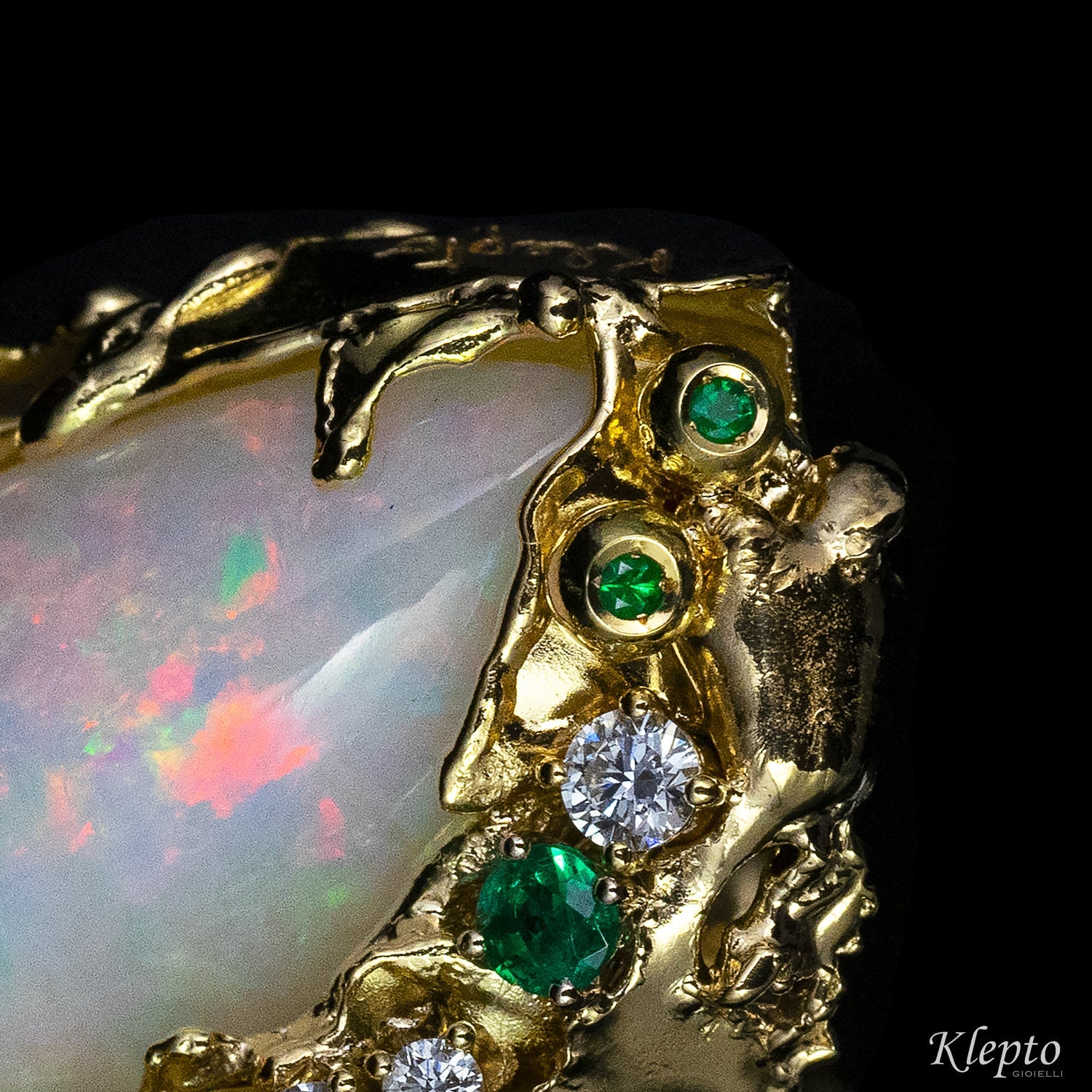 We are proud to present the collection dedicated to Expo Dubai 2020. An entire 18 kt yellow gold parure dedicated to the Expo world event where Opals are the real protagonists. These sculptures to ...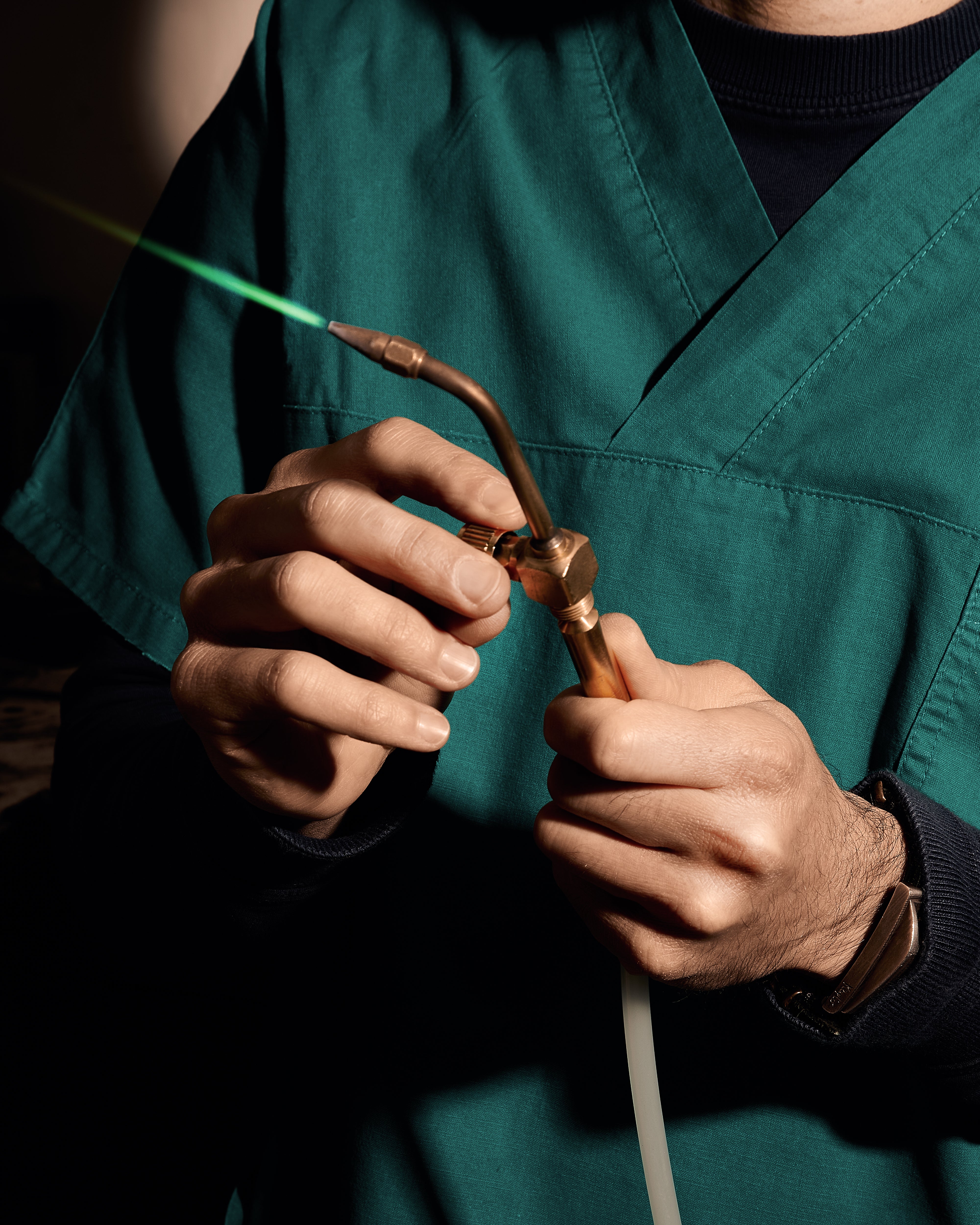 The handcrafted jewel, the Klepto jewel
In Klepto's workshop, craftsmanship reigns supreme. It is a sacred place where passion and dedication to one's craft merge with artisan skills to create true sculptures to wear. Making precious ...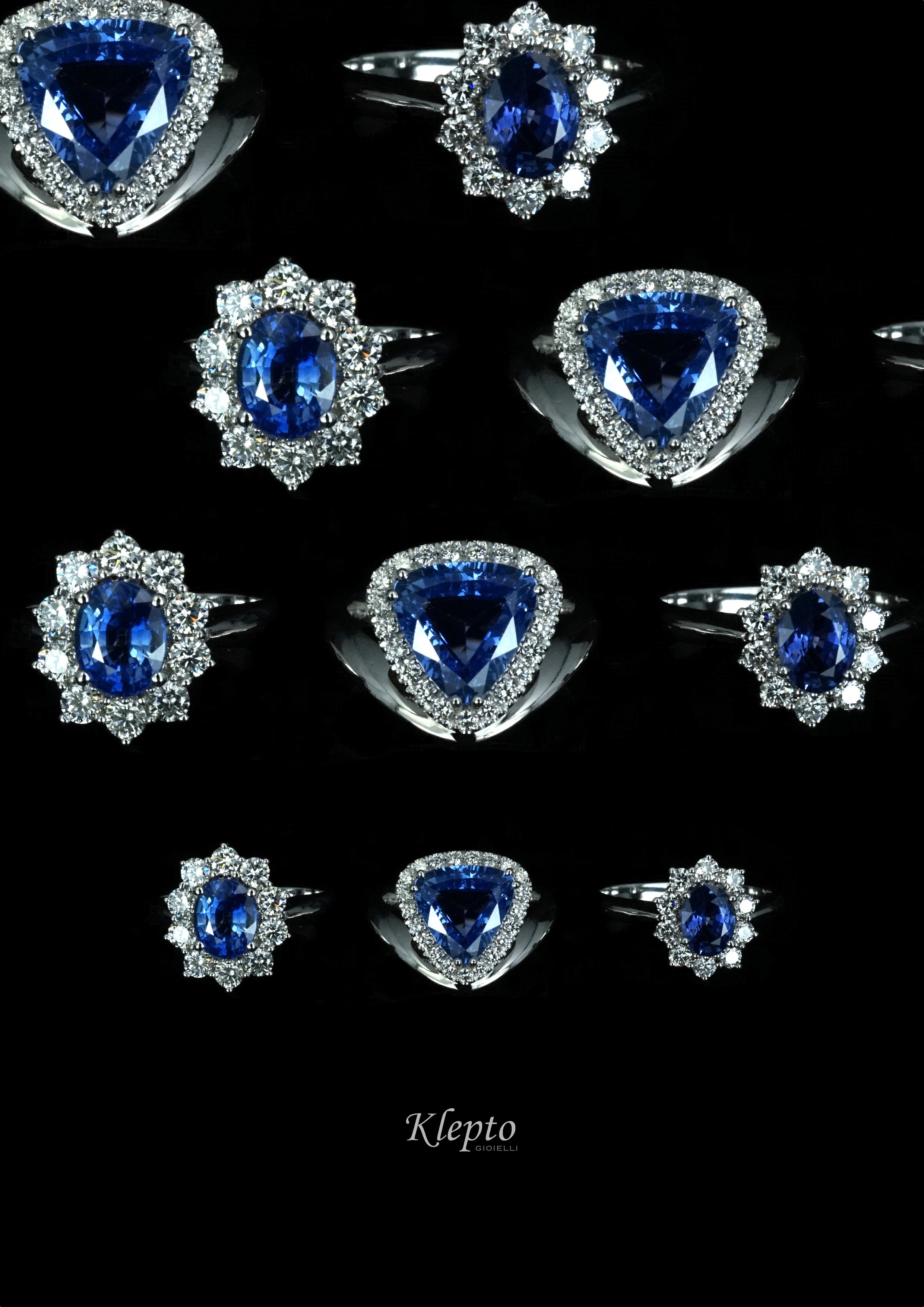 On the occasion of the festivities we have created a collection of rings with precious stones and diamonds really amazing. We want to win you over with our classics, obviously revisited in the Klep...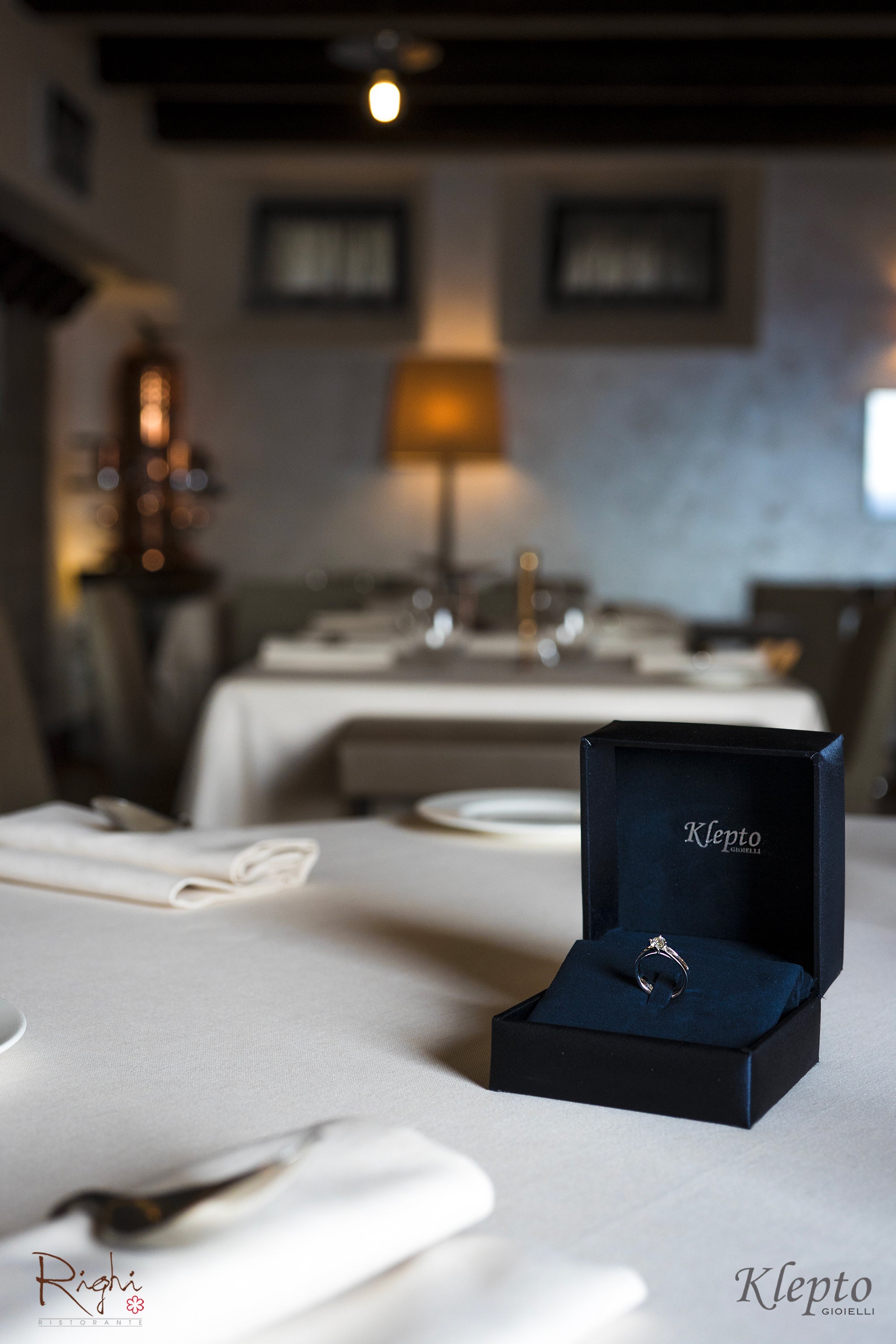 We want to help you create the right atmosphere for a valuable gesture like the marriage proposal. We will be at your side to make a moment so intimate even more special and indelible over time. ...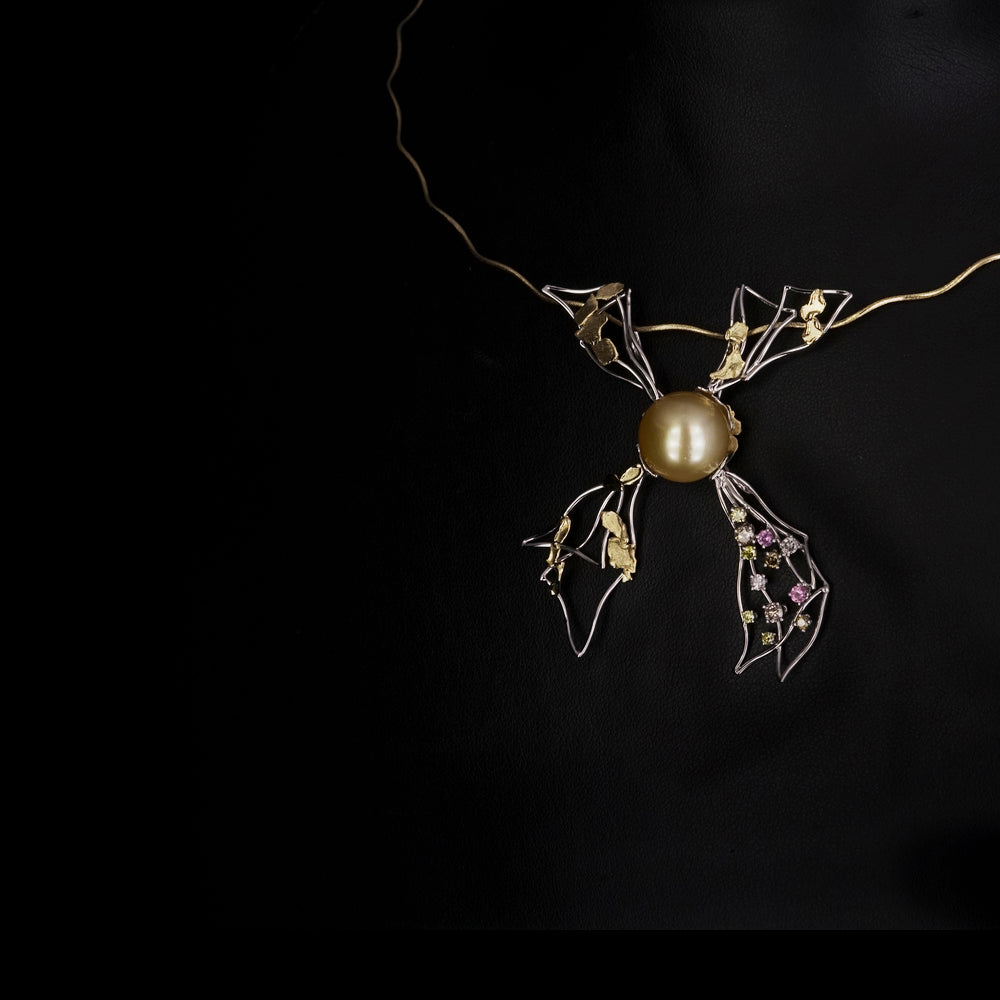 The necklaces inspired by nature...
To celebrate the beauty we thought to create 3 necklaces with gold and selected stones. As per our tradition we were inspired by nature, leaves, flowers, insects and heavenly bodies. We for...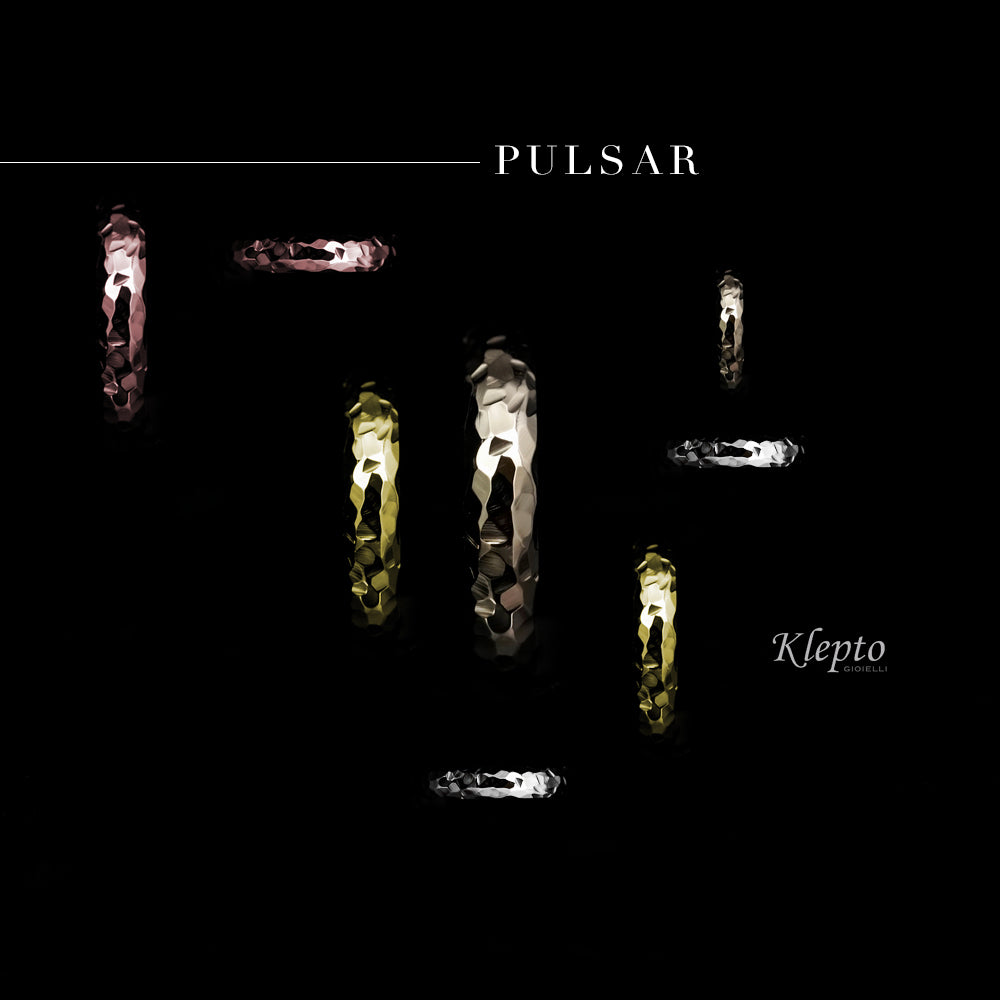 Pulsar - a new faith by Klepto
Our collection is enriched with a new model with a simple design and a refined texture. A rounded faith you can choose in the various declinations of 18kt gold, white, yellow, pink and natural whit...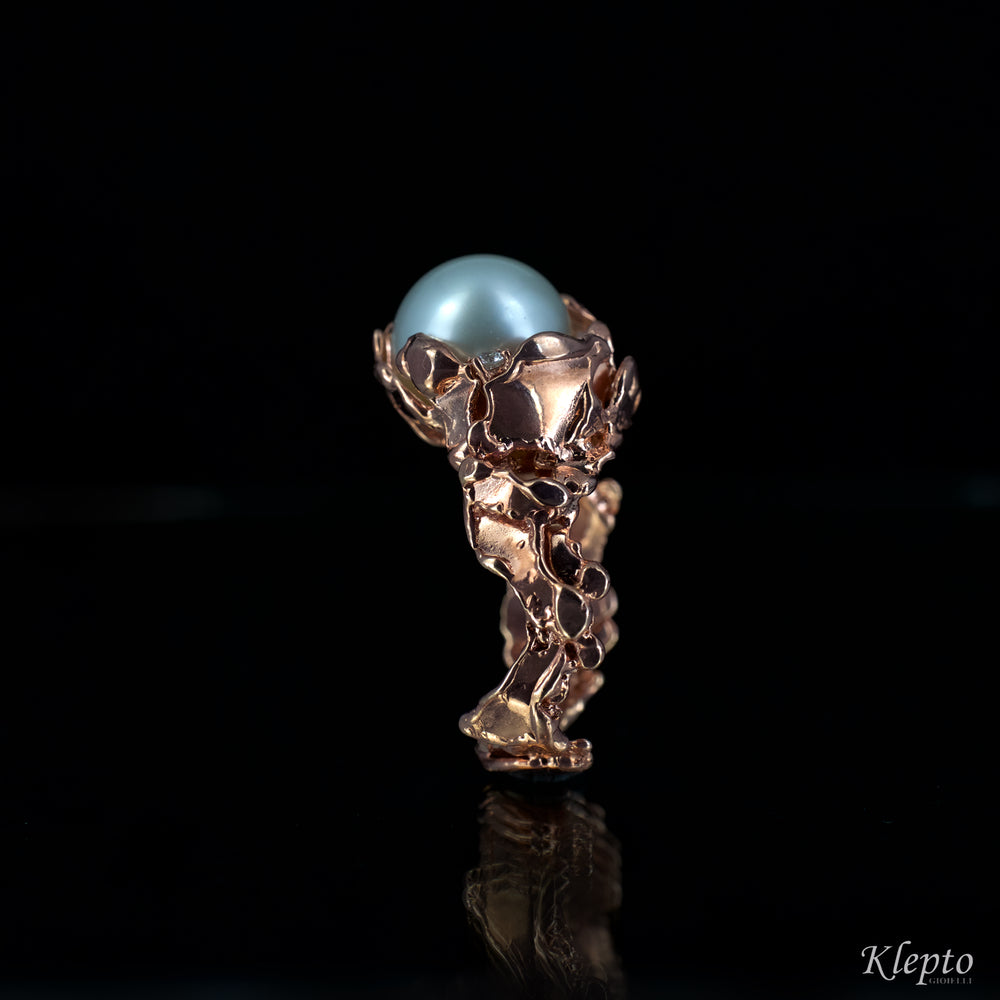 In a world where everything is trivial, Klepto will make you live a unique experience. Nothing is taken for granted, nothing is monotonous, we use our hands to shape metals, create shapes and give...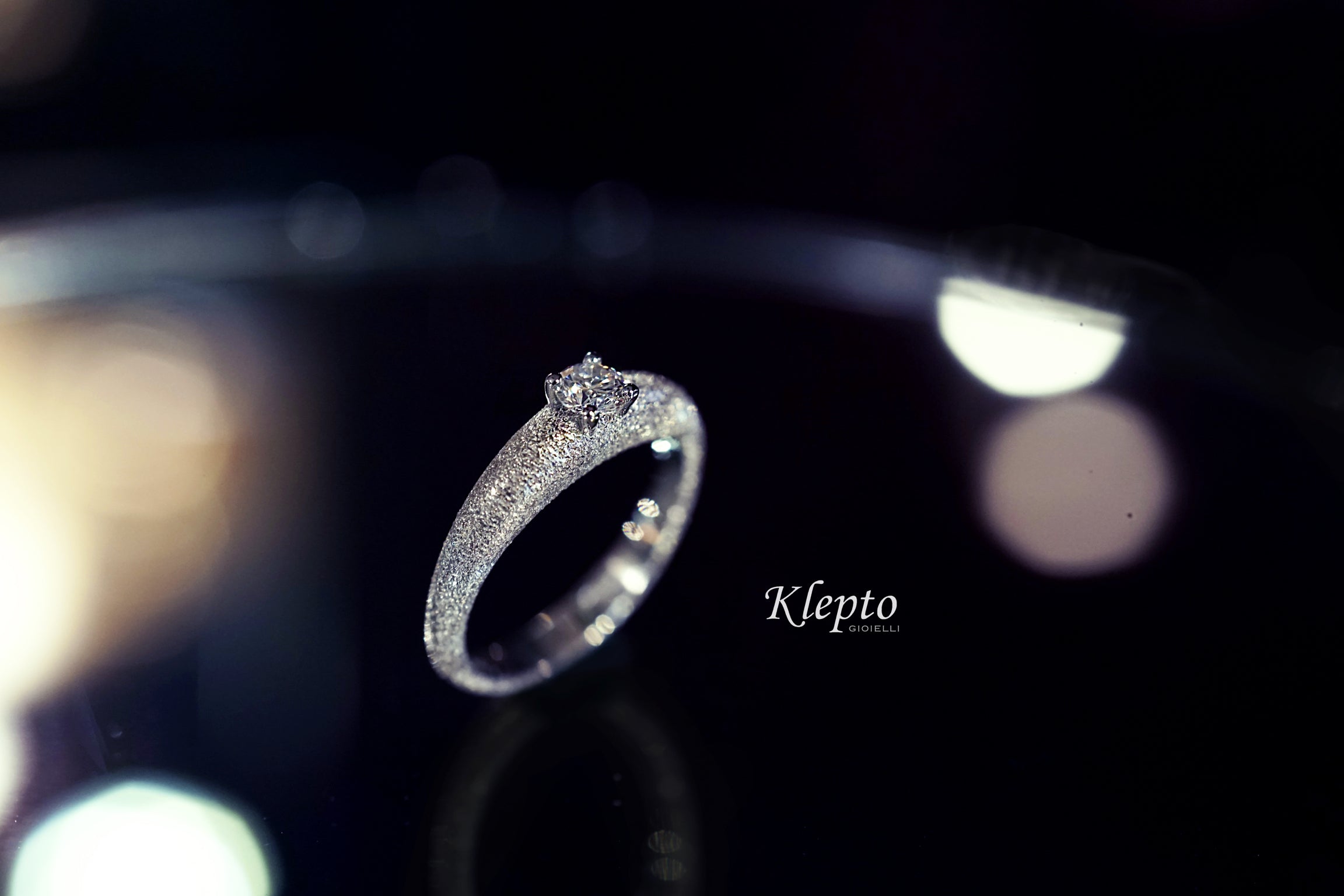 The solitaire for tradition symbolizes an engagement. The solitary ring par excellence is in gold with a nice diamond set in the center. The story is ancient, almost remote, but just think that the...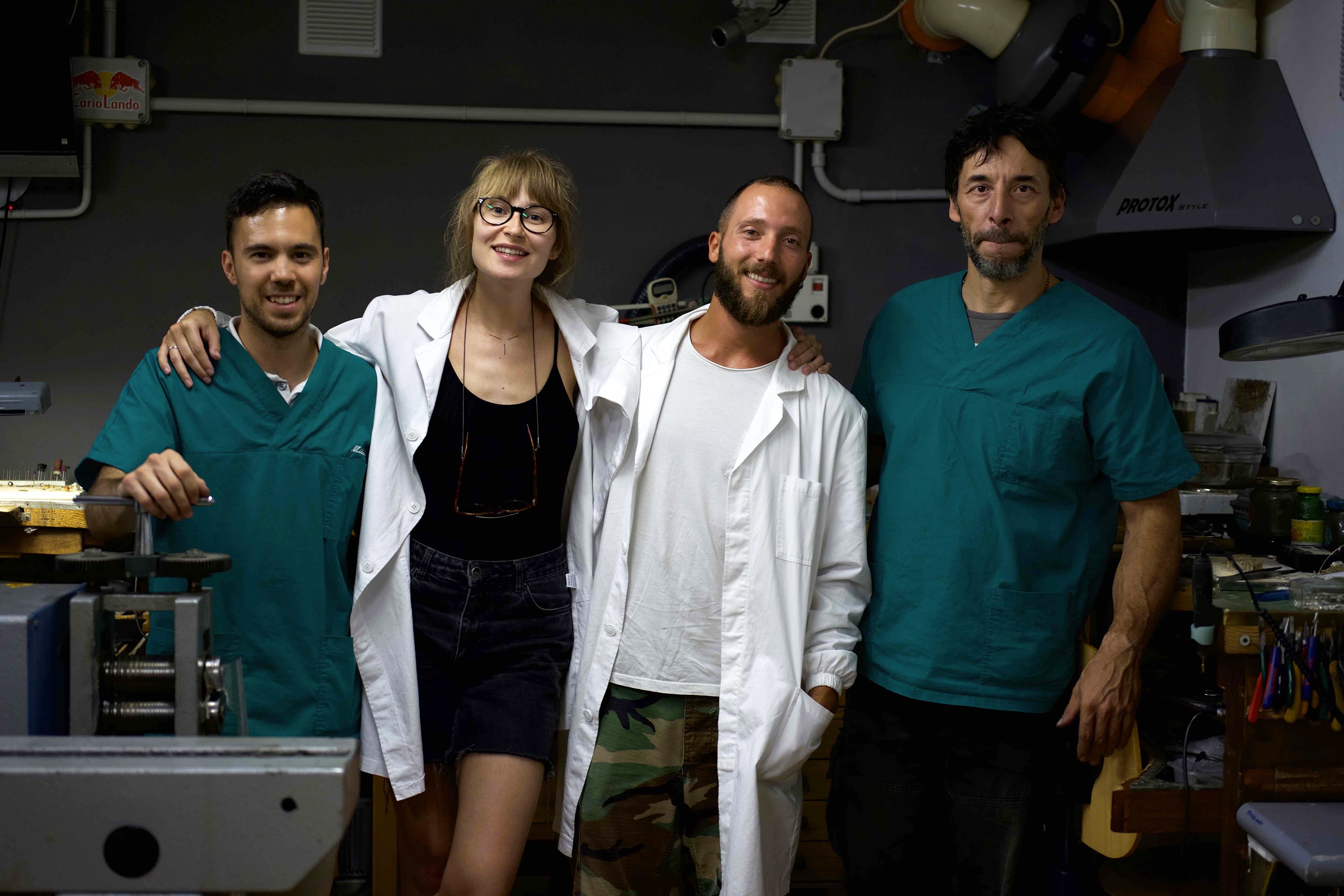 Klepto is important to leave the mark. We live in memories and experiences, so we too want to make you live an extremely personal experience to celebrate such an important moment as the exchange o...